20 urban artists will be chosen to intervene in 3 and 6 metre sea containers in the fourth edition of the national call of the AfterSun Market in Port Adriano
For the seventh consecutive year, Port Adriano has proposed an open call for urban artists to intervene in 20 maritime containers, of 3 and 6 metres. This will become a free exhibition in a space open to the public 24 hours a day. The works can be visited during the last weekend of May and the first three weeks of June.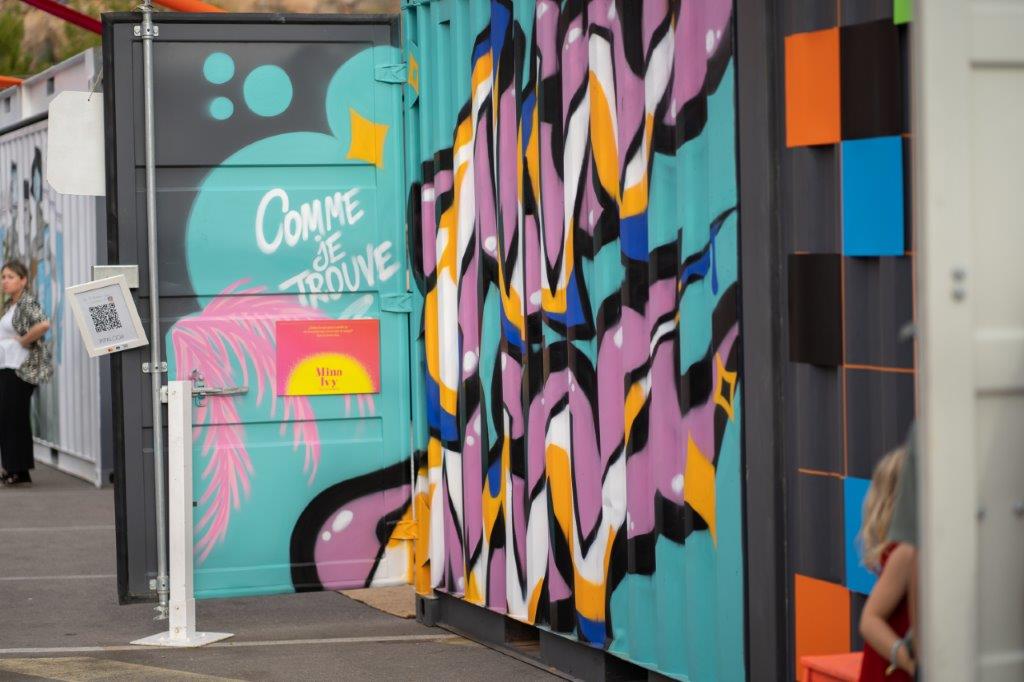 These containers are part of the Aftersun Market, an ephemeral market with design, fashion and decoration proposals from brands and talents mainly from the Balearic Islands. This year's event will also feature food trucks and small performances. This market takes place inside decorated maritime containers, creating an open-air exhibition.
Proposals will be accepted until 9 April. In this new edition, the prize for the selected artists has been increased and will be €400 or €600, depending on the size of the container.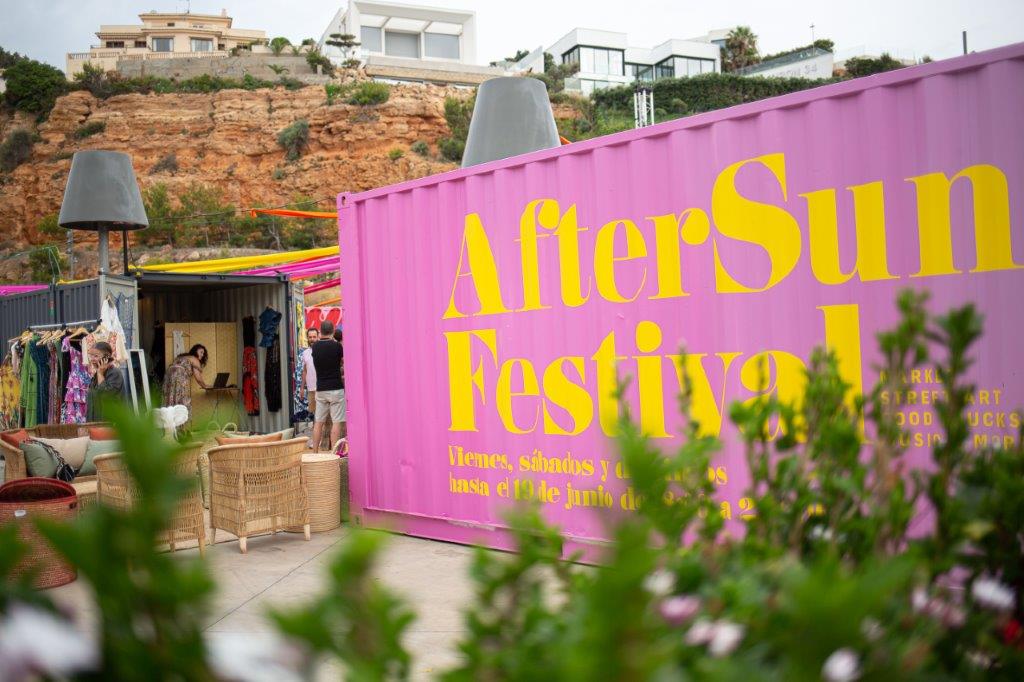 Characteristics of the call
The theme is still free and the intervention may be carried out in any discipline and style.
The selection committee will be made up of artists and experts belonging to different companies and entities related to the art world. As well as the Calvià Town Hall and Street Art Mallorca, collaborators of this contest.
Sketches of the proposals must be sent in pdf or photograph, together with a short explanatory note and the artist's CV. Candidates shuld send and email to marketing@portadriano.com, indicating AfterSun Market in the subject line. All the information about the competition can be found on the Port Adriano website.